DATES: JUNE 7th & 21st  
TIME: 11AM - 1:30PM
WHERE:
WEST HOUSTON INSTITUTE 
2811 HAYES ROAD HOUSTON, TX
Are you ready to learn how to Pitch your Ideas to help grow or scale your Creative Small Business to its next big level?


Instructional and Interactive Series:
This series was created with local maker and small businesses in mind to help learn the art of public speaking to grow and scale your business needs and gain the skills to speak to potential investors or clients.
Session Description:
The sessions will include Speaker Coaching from local experts who can help shape how you pitch your company's needs for scaling your creative business through potential investors and clients.
HCC's West Houston Institute is excited to present a workshop series led by local experts covering:
Perfecting your Small Business pitch
Learing how to better amplify your voice and message
Strategies to help grow and scale your business through your Public Speaking skills
Effective communication and negotiations skills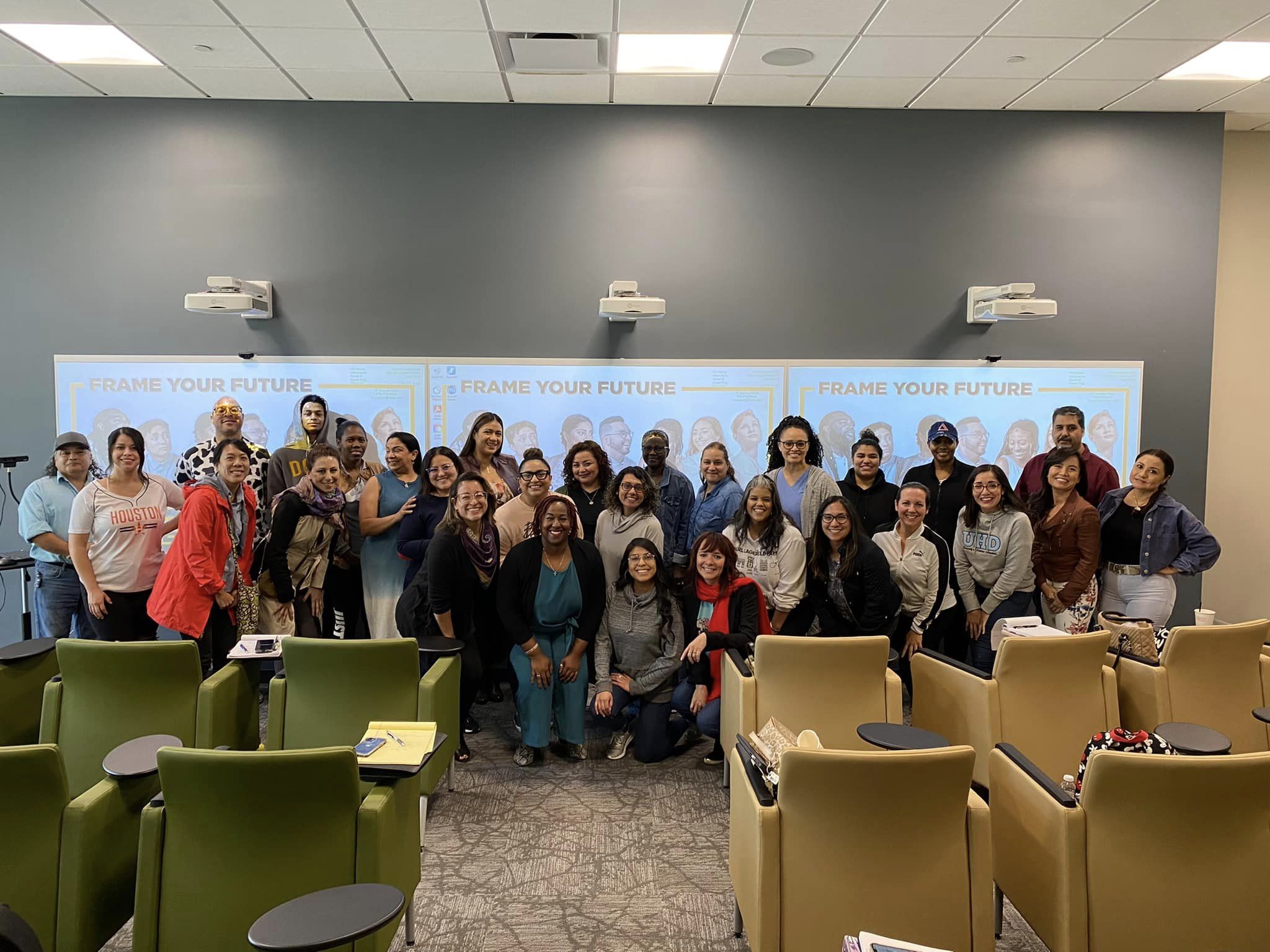 What You'll Gain:
A community of support from local experts
Resources to develop a financially stable business
Direct contact with local advisors and other small business owners
Connection to a network of creative support services
Access to HCC's premier Makerspace tools and trainings
Format:
Classes will take place in-person.
All in person sessions are scheduled to take place in person at Houston Community College's West Houston Institute.
Parking and classroom information will be shared with course registrants.
Contact Information:
For general questions related to this course, contact:
Connie Leon
Program Coordinator, West Houston Institute
Email: maria.leon@hccs.edu
Phone: 713-718-5001
Health & Safety Information
Learn about HCC's COVID-19 health and safety measures currently in place to keep our students and staff safe.