Are you ready to learn how to Financially grow or scale your Creative Small Business to its next big level?


Instructional and Interactive Series:
This series was created with local maker and small businesses in mind to help financially grow and scale your business needs and gain the perspective of your business potential needed by learning through local financial experts.
Session Description:
The sessions will include resources and strategic planning from local financial experts who can help shape how you view your company's growth and give expert tips on how to better prepare for scaling your maker business.
HCC's West Houston Institute is excited to present a workshop series led by local experts covering:
Financial Planning
Local Financial Resourcs and how to access them
Strategies to help grow and scale your business through your finances
E-Commerce solutions and other resources
Effective communication and negotiations skills
Other financial resources such a Grants and Franchising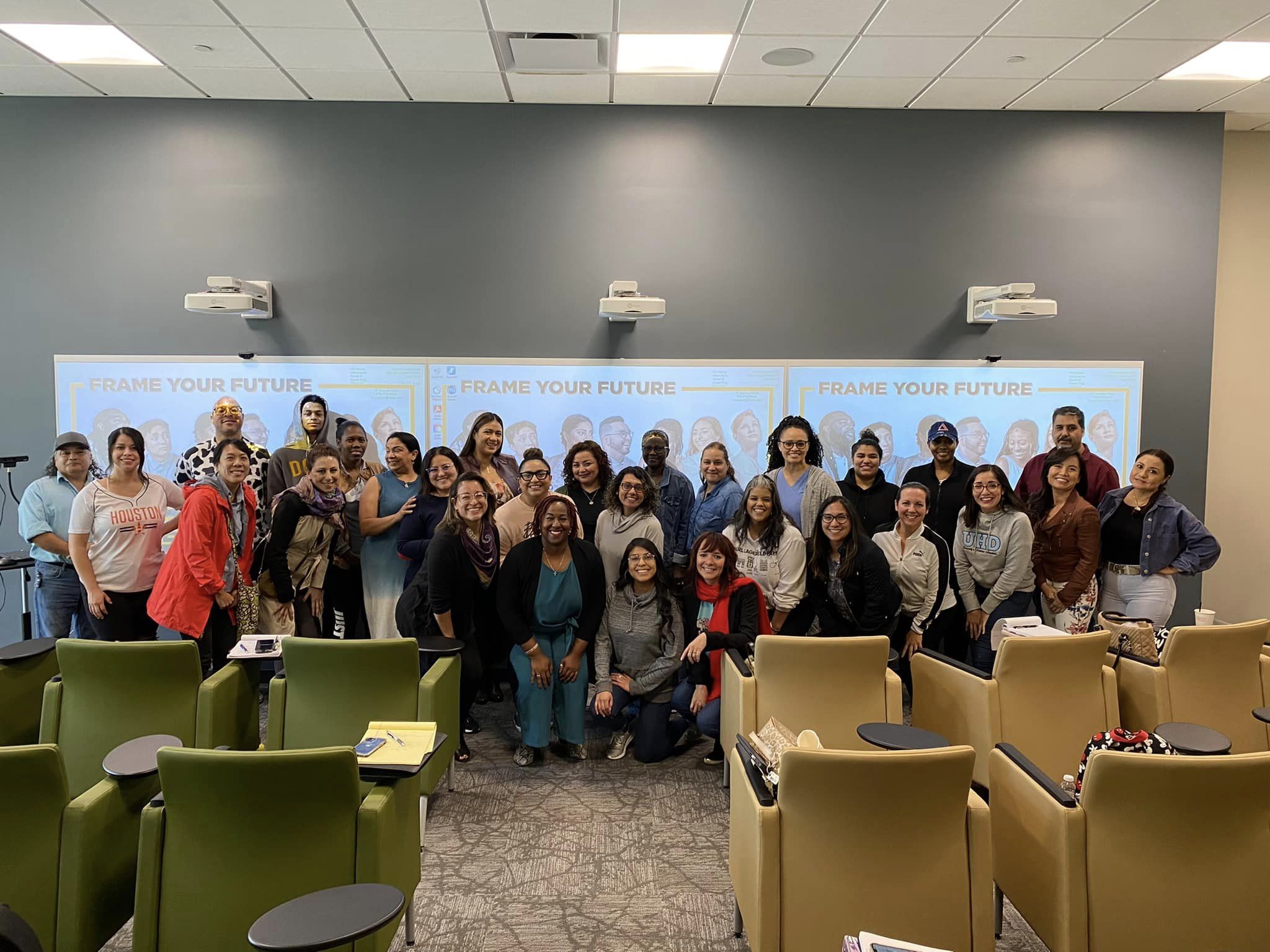 What You'll Gain:
A community of support from local experts
Resources to develop a financially stable business
Direct contact with local advisors and other small business owners
Connection to a network of creative support services
Access to HCC's premier Makerspace tools and trainings
Format:
Classes will take place in-person Wednesday, December 7th, from 11:00am to 3:30pm
All in person sessions are scheduled to take place in person at Houston Community College's West Houston Institute.
Parking and classroom information will be shared with course registrants.
Contact Information:
For general questions related to this course, contact:
Connie Leon
Program Coordinator, West Houston Institute
Email: maria.leon@hccs.edu
Phone: 713-718-5001
Health & Safety Information
Learn about HCC's COVID-19 health and safety measures currently in place to keep our students and staff safe.