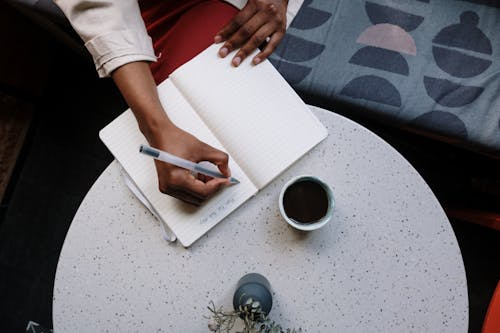 Before scheduling an appointment, please make sure you fill out the intake form.
If an appointment is scheduled without a corresponding intake form, your intake process will be considered incomplete and your appointment will be cancelled. Thank you for your cooperation.
If you are ready to proceed with scheduling your appointment, please click this link.
If you experience any issues or have any further questions regarding scheduling, please reach out to carola.medina@hccs.edu.